Just in time for the Holiday Season, we are offering Foil lined envelopes at a 10% discount. We proudly carry this product through out the entire year, but for a brief time, we are offering an extra discount off our already low price! Paper-Papers carries this lovely line of announcement envelopes in sizes A2, A6, A7, A8 & A9.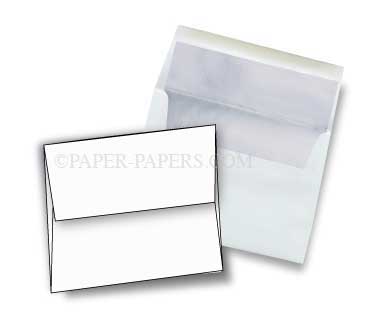 If you find yourself in need of great foil lined envelopes, any time of the year, you can view this item at
Foil Lined Envelopes
We wanted to be ahead of the Holiday rush, so our well prepared designers will have plenty of time to get those massive mailings produced. You can buy these great envelopes with a silver lining or gold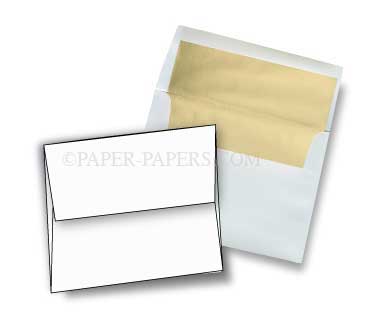 lining.