As we roll out more of our Full Size Papers, we are offering another great product to our Metallic Papers - Full Size Selection. Wausau Astrobrights Glisten® has a beautiful Smooth Pearlescent Finish and created to complement other Astrobrights lines.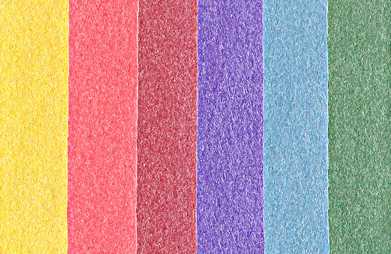 We carry the Astrobrights Glisten in 8.5in x 11in papers in both cover and text. Also for those special orders that need unique size we have 26in x 40in cover and 25in x 38in text. We are currently stocking All 6 colors in cover & 3 colors in text -- out of the 6 pearlescent shades.

If you find yourself in need of the other colors, feel free to contact us as to the estimated stock time. You can contact us toll free 1-888-938-3033.

We are also looking at expanding our Blogs to represent 3 unique departments. Keep your eyes opened for these changes!